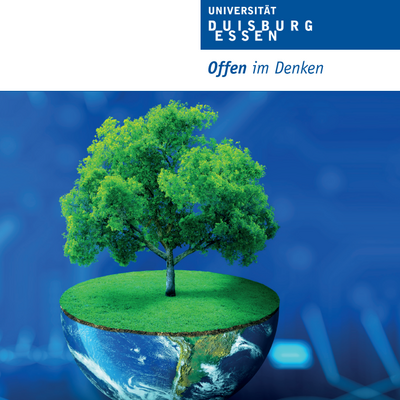 Of robots playing chess and concrete mixers from space
Engineering Day at the UDE
On September 30, the engineers on the Duisburg campus will open their labs and present their brilliant experiment show. For the tinkerers at the UDE, the main thing is to get visitors active themselves. In addition, engineering students can make important contacts at a career fair.
"Read more"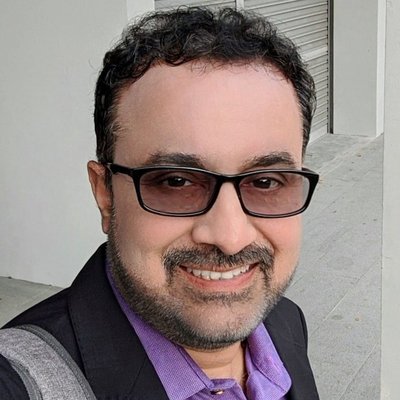 Humboldt Award Winner chooses UDE
Research on tiny Magnets
Prof. Hari Srikanth (University of South Florida, USA) is one of only five researchers to receive the 2022 Humboldt Research Award. The award is linked to a research stay at a German institute of his choice. Srikanth has chosen to pursue physics at UDE. In particular, his work complements the spectrum of the large research network TRR270 "HoMMage" on magnetic materials for efficient energy conversion.
"Read more"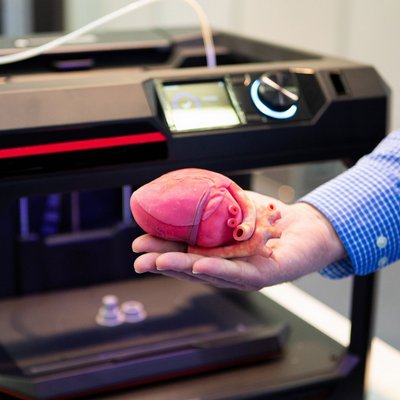 Conference of the Society for Biomaterials
Replacement parts for the body
They are researching how human organs can be manufactured using 3D printing and developing materials for modern medicine: researchers who have dedicated themselves to biomaterials. From September 15 to 17, more than 180 of them will meet in Essen for the annual conference of the German Society for Biomaterials.
"Read more"
19.09.2022 - 23.09.2022
Workshop
Fakultät für Physik
SFB 1242 Workshop
Veranstaltungsort
| - | Hiddensee | Außerhalb