Of robots playing chess and concrete mixers from space
Engineering Day at the UDE
On September 30, the engineers on the Duisburg campus will open their labs and present their brilliant experiment show. For the tinkerers at the UDE, the main thing is to get visitors active themselves. In addition, engineering students can make important contacts at a career fair.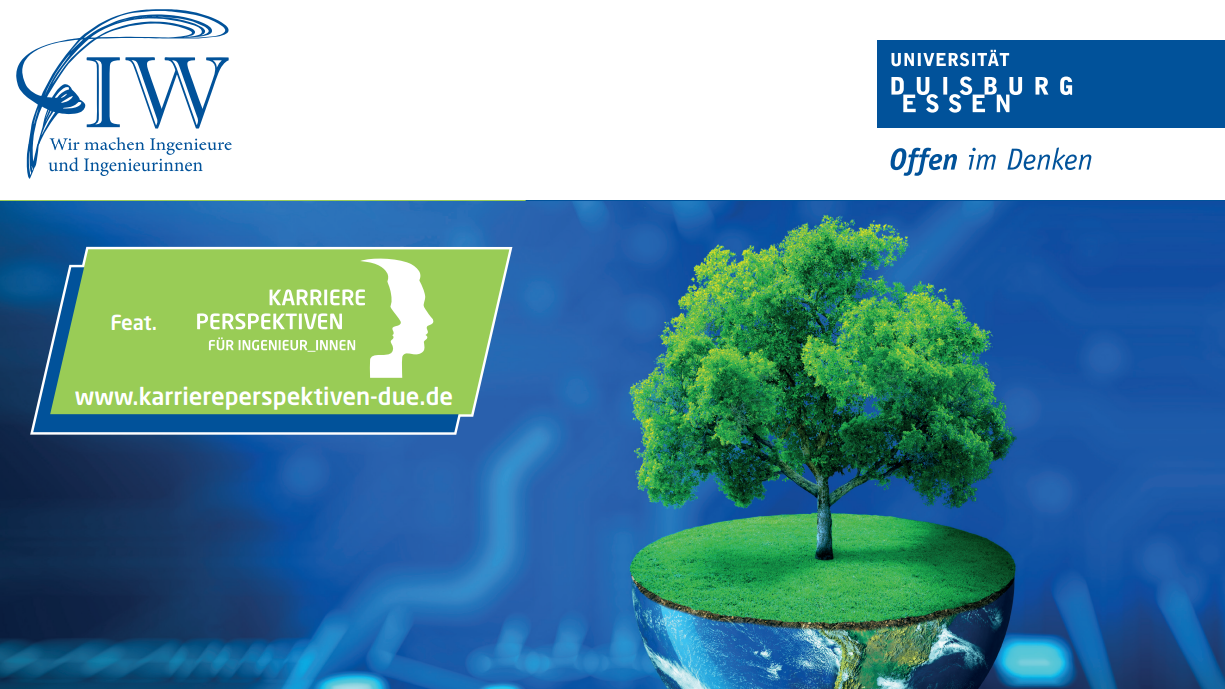 At the Engineering Day, for example, visitors can maneuver an inland waterway vessel through the Dortmund-Ems Canal in a simulator or compete directly with a robot. The goal is to challenge an AI-controlled chess robot that independently places its game figures. "And don't worry, with different difficulty levels, a fair game is always possible," encourages Dr. Frank Schwarz from the Faculty of Engineering.
The Institute of Solid Construction proves that research doesn't always have to be out of this world. They are showing off their concrete mixer, which was specially designed for the International Space Station (ISS). ESA astronaut Matthias Maurer has already used this mixer in space this year to find out in zero gravity how concrete can be produced in a more climate-friendly way.
This is just a small sample of what awaits visitors behind the laboratory doors. The entire program can be found here. Opening hours are:
- 1-5 p.m.: M and L areas (Mülheimer Strasse and Lotharstrasse respectively)
- 16-20 h: B-area (Bismarckstraße)
The closing experiment show "On a journey of discovery through the wondrous world of technology" will take place at 7 p.m. in the BA building on Bismarckstraße. Engineering students can also make important contacts with well-known companies at a career fair starting at 10 a.m.
Further information:
https://www.wir-machen-ingenieure.de
Contact: Dr. Frank Schwarz, Faculty of Engineering, Tel. 0203/379-2729, frank.schwarz@uni-due.de