NETZ
About Us
At NETZ, we seek to develop sustainable methods for each step in the process chain: from synthesizing and refining nanostructured materials to integrating these materials into finished components and devices. In each step, we strive to analyze and understand the mechanisms that operate on every relevant scale. This expertise enables us to formulate rules that are as generally applicable as possible – and to tailor the outcome of an individual process to reach the desired goal.
CURRENT RESEARCH Processes for synthesis of nanomaterials with customized properties.
GOAL Our goal is to understand the formation and growth processes of nanomaterials and, based on this knowledge, to produce specific materials with tailored properties. We use this know-how to develop suitable processes all the way through to industrial applications.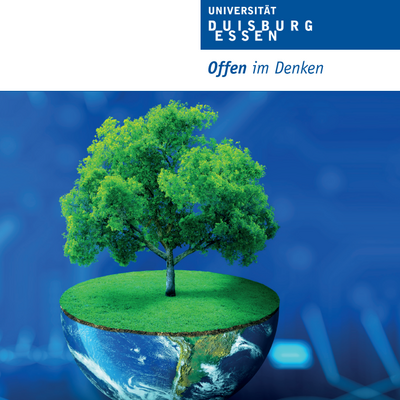 Of robots playing chess and concrete mixers from space
Engineering Day at the UDE
On September 30, the engineers on the Duisburg campus will open their labs and present their brilliant experiment show. For the tinkerers at the UDE, the main thing is to get visitors active themselves. In addition, engineering students can make important contacts at a career fair.
"Read more"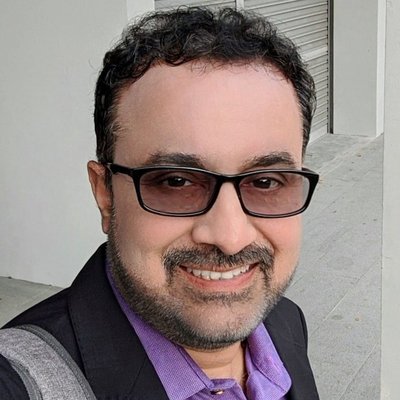 Humboldt Award Winner chooses UDE
Research on tiny Magnets
Prof. Hari Srikanth (University of South Florida, USA) is one of only five researchers to receive the 2022 Humboldt Research Award. The award is linked to a research stay at a German institute of his choice. Srikanth has chosen to pursue physics at UDE. In particular, his work complements the spectrum of the large research network TRR270 "HoMMage" on magnetic materials for efficient energy conversion.
"Read more"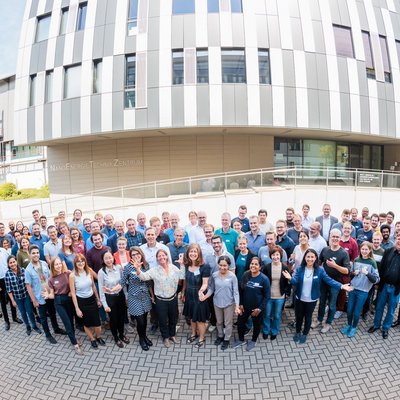 Election of the CENIDE Board
New committee elected at the CENIDE Summer Party
The composition of the new CENIDE board is set. Last Tuesday, the new board was elected at the CENIDE Summer Party.
"Read more"
Regular information from the CENIDE network with news, events, personal ideas: Subscribe to our Newsletter.